Saturday, July 14, 2007
I didn't have the time nor the patience to bare sitting through this whole thing, but I still found it pretty interesting. Interesting enough to share with YOU! It's called Superman the Musical and, yes, its exactly that. The details of the video said that this thing only aired ONCE...I don't doubt it. I cannot waste any more of my time on this. Good Day.


Posted by Pyramids Blog at 2:12 PM 0 comments

Posted by Pyramids Blog at 2:09 PM 0 comments

Friday, July 13, 2007
I always liked Friday the 13Th. My Grandfather's birthday was the 13Th and obviously every so often it would fall on a Friday. So get over it Freddy, the 13Th is for play as far as I'm concerned. Go do something fun today like me (I'm at work). An extra special shout out to Othelo, Patrick and Paverick (though they don't really look at this thing). HAPPY BIRTHDAY DOGS!!!

Anyone have Tivo and want to record Le Tour wrap up for me every night so I can get the lowdown on whats going on? Basic cable sucks.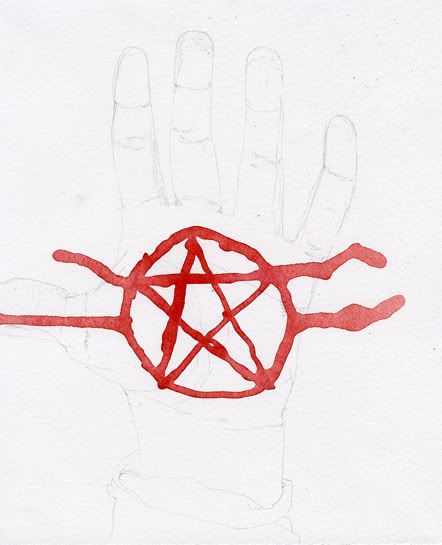 (Just an old drawing I did for my show last january).
Posted by James Marshall at 11:39 AM 0 comments